Respite Care at Scalford Court
Respite care
Caring for a loved one can be challenging, both physically and emotionally. If you are a carer and need time to rest and recharge your batteries, we are here to help. Our respite care service can provide your loved one with a home from home while you take a well-earned break. From a few days to a few weeks, we can offer respite care for as long as you need us.
Looking after your wellbeing
Being a carer is a rewarding yet demanding responsibility. Your main priority might be caring for your loved one, but it's important to look after your own wellbeing too. Our respite service can provide the breathing space you need to take care of yourself, while we take care of the person you love.
We also offer respite care for people who are living independently but need a little extra support while friends or family are on holiday or have other commitments. Scalford Court is a warm, welcoming environment where both permanent and short-term residents can feel right at home. With comfortable rooms, healthy, homemade meals and a choice of engaging activities, your loved one will be safe and happy with us. Contact us today for further information.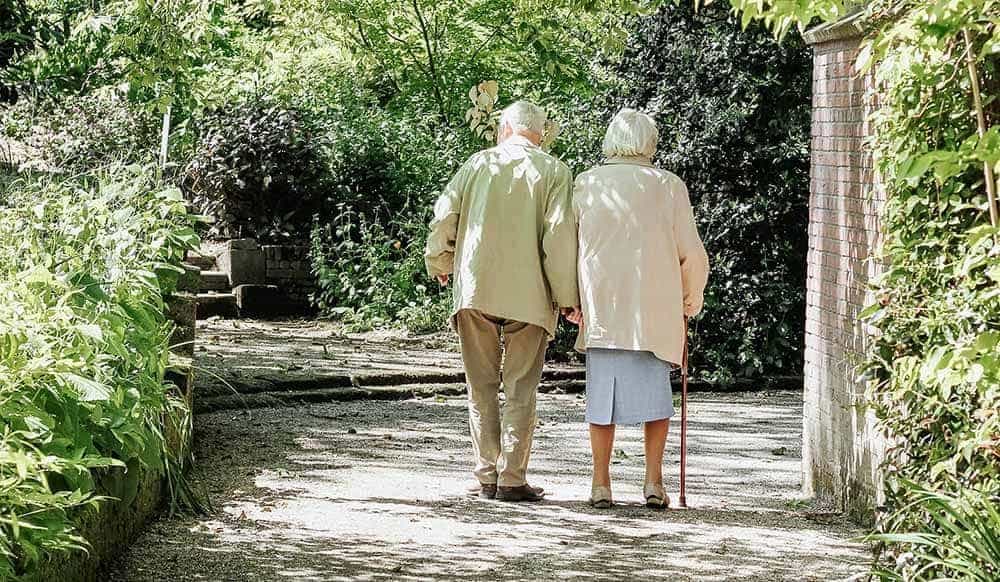 Get in touch today
Get in touch to speak to a member of our team about respite care for your relative, or to arrange a visit to see our home for yourself.
FAQs
What is allowed for visitors?
What facilities are available?
What meals are available?