Palliative Care at Scalford Court
Palliative care
Compassion, dignity and respect are at the heart of our palliative care. Our focus is on providing our residents with the best quality of life, however long they are with us.
Our specially trained care workers are experienced in all aspects of palliative care. We work closely with individuals, loved ones and healthcare professionals to ensure the care and support we provide makes a positive difference to our residents.
We understand how important it is that residents' wishes are respected. We have open, honest discussions with our residents and their families, supporting them to make an end of life plan that they feel comfortable with.
A holistic approach
Our priority is offering palliative care that makes our residents as comfortable as possible and helps them manage any pain. We also understand the importance of offering psychological, spiritual and social support to both residents and their loved ones. This holistic approach allows us to care for each resident as an individual, rather than focussing solely on their illness or symptoms. Contact us today for further information.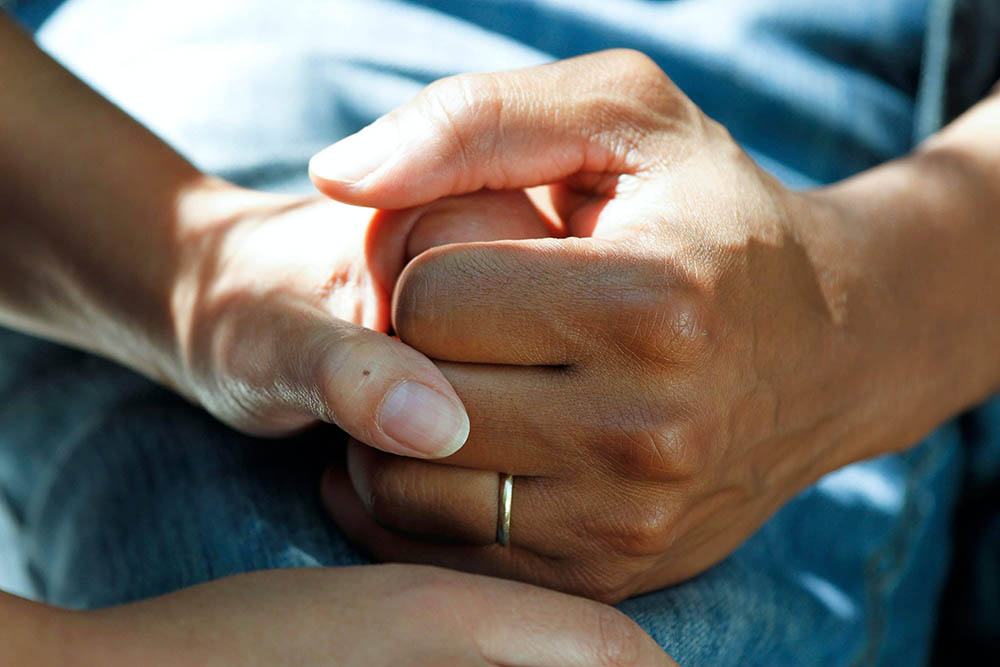 Get in touch today
Find out more about our palliative care services by getting in touch, and we will be happy to answer any questions you might have about end of life care.
FAQs
What is allowed for visitors?
What facilities are available?
What meals are available?