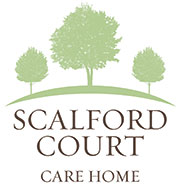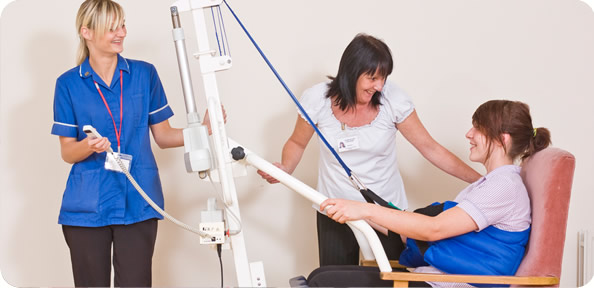 We have a very strong commitment to equality and diversity which stretches from the top to the bottom of our organisation. Everyone who works for the company has a responsibility to ensure you, and all of our other residents, are treated fairly and equally.
We practice rigorous policies and procedures that are designed to ensure no one person is treated any more or less favourably than anyone else because of their age, gender, race, religion, colour, beliefs, ethnic or national origin, sexual orientation, physical characteristics or disability.
Scalford Court's Registered Manager, Jason Reece-Sumner, has undertaken the Registered Managers Aware with many years of experience of elderly care. Together with our Deputy Manager and experienced care staff, catering team and domestic team they are committed to fulfilling the philosophy of the home to make your new home as comfortable as possible.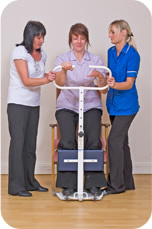 Should you be less mobile that you once were, we have considerable specialised equipment to help including variable height beds and pressure relieving mattresses, various assisted bathing aides and equipment to help you stand from a seated position.
Alzheimer's & Dementia Specialism
Your care is in good hands. Our Training and Development Officer, who in recent years has been employed by a training college being responsible for administrating NVQ's in the care industry, has developed a training matrix to an enviable situation which covers all statutory training and beyond, including consultation with the Alzheimer's Society, which in a short time will result in all our carers having received specialist training in the care of service users with Alzheimer's/Dementia.
All new staff must undergo induction training. Their further training needs are quickly identified and set into progress, ongoing training needs are identified by staff themselves and 'team leaders' through working closely with staff and
through regular appraisals.